ELJ102: Elementary Japaense 2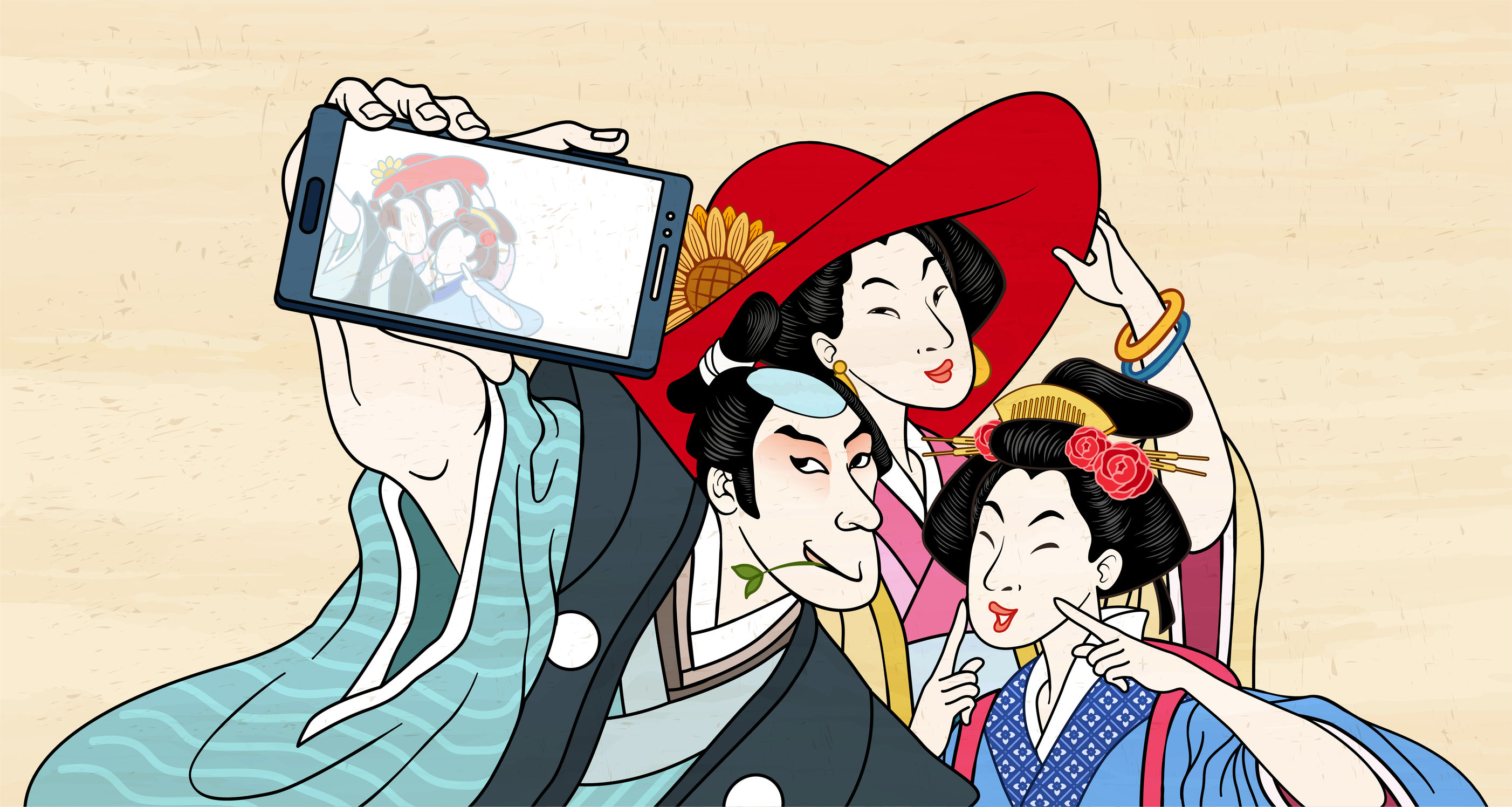 Last update:
Course information
Instructor: Tomonori Nagano, Ph.D.
Syllabus: Syllabus
https://www.t-nagano.com/mycourses/ELJ101/ | tnagano@lagcc.cuny.edu | 718-482-5484 | B-234FF
Office hours: E-mail is preferred, with which you should expect my response within 24 hours. Also, please talk to me after class if you have any question about the class.
Class schedule:

Mon & Wed 10:30-12:45pm (Room B-129)
Tue 10:30-12:45pm (C-222)
Thur 10:30-12:45pm (C-253/Lab with Ms. Saki Amemiya)
Announcements
The Fall 2019 Session II semester begins on Monday, January 6, 2020 (see the academic calendar for important dates in Fall 2019 Session II)
You will receive the first few chapters of the textbook by e-mail. Please make sure to submit your e-mail addresses on the first day of the class. By the third week, you should buy the textbook and the workbook.
Purchasing options for the textbook/workbook (the prices are as of September 2016)
Audio files for the textbook and the workbook are available at here.
Movie clips for the textbook (Genki) are available at http://genki.japantimes.co.jp/site/video/jp/.
Links to the class apps:
Tutoring for Japanese language courses are available at B-206 (Modern Langauge Lab). Below is the Fall 2019 Session II tutoring schedule


| | | | | | | |
| --- | --- | --- | --- | --- | --- | --- |
| | Monday | Tuesday | Wednesday | Thursday | Friday | Saturday |
| Yukari Izumiyama | | 3:30pm-5:00pm | | | 10:00am-2:00pm | |

Write your name in Kanji at http://japanese-name-generator.com
Your homework grades will be posted on BlackBoard
See the Japan-related event announcements on the Japanese Option Facebook page at https://www.facebook.com/LaGCCJapanOption/.
If you use a smartphone, you might be interested in this Japanese vocabulary application. It's a bit pricy ($5.99), but this vocabulary app comes with images used in the textbook and audio files for all vocabulary in our textbook.
Weekly schedule
Meeting 01 [Monday, January 6, 2020]
Meeting 02 [Tuesday, January 7, 2020]
Meeting 03 [Wednesday, January 8, 2020]
Lecture topic
Ch.06 ~てください / Tekudasai (ex. 窓を開けてください。)
Ch.06 ~てもいいです / Temoiidesu (ex. テレビを見てもいいですか。)
Ch.06 ~てはいけません / Tewaikemasen (ex. テレビを見てはいけません。)
Quiz
Due by next class
Textbook (Listening): Dialogues (pp. 146-147 / K06-01, K06-03, and K06-05)
Workbook: 〜てください (p.57)
Workbook: 〜てもいいです (p.58)
Workbook: 〜てはいけません (p.59)
Meeting 04 [Thursday, January 9, 2020]
Lab topic
Lab Guidelines
Practice: 〜てください、〜てもいいです、〜てはいけません
Practicing vocabulary with Quizlet
Introduction to Flipgrid: How to use Flipgrid
Meeting 05 [Monday, January 13, 2020]
Lecture topic
Ch.06 Practice 〜てください, 〜てもいいです, and 〜てはいけません
Ch.06 te-form による接続 / The te-form for describing two activities (ex. 朝起きて、コーヒーを飲みます。)
Ch.06 ~から / Kara (ex. 勉強します。あしたテストがありますから。)
Textbook (Reading): Expression Note 7: おそく vs. おそい (p. 155)
Due by next class
Workbook: Describing two activities (p. 60)
Workbook: 〜から (p. 61)
Meeting 06 [Tuesday, January 14, 2020]
Due by next class
Workbook: Kanji Practice Ch.3 (pp. 129-130)
Workbook: 聞く練習 (Listening Comprehension) (p. 62)
Workbook: 答えましょう (Questions) (p. 63) (Use から for Questions 5-7)
Meeting 07 [Wednesday, January 15, 2020]
Lecture topic
Meeting 08 [Thursday, January 16, 2020]

Meeting 00
No class on Monday, January 20, 2020 (Dr. Martin Luther King Jr. Day)
Meeting 09 [Tuesday, January 21, 2020]
Meeting 10 [Wednesday, January 22, 2020]
Meeting 11 [Thursday, January 23, 2020]
Meeting 12 [Monday, January 27, 2020]
Meeting 13 [Tuesday, January 28, 2020]
Meeting 14 [Wednesday, January 29, 2020]
Meeting 15 [Thursday, January 30, 2020]
Meeting 16 [Monday, February 3, 2020]
Meeting 17 [Tuesday, February 4, 2020]
Meeting 18 [Wednesday, February 5, 2020]
Meeting 19 [Thursday, February 6, 2020]
Meeting 20 [Monday, February 10, 2020]
Meeting 21 [Tuesday, February 11, 2020]
Meeting 22 [Wednesday, February 12, 2020]
Meeting 23 [Thursday, February 13, 2020]
Meeting 24 [Monday, February 17, 2020]
Meeting 25 [Tuesday, February 18, 2020]
Meeting 26 [Wednesday, February 19, 2020]
Meeting 24 [Thursday, February 20, 2020]
Final Exam [Monday, February 24, 2020]
Handouts
Slides
Kanji Practice Slides